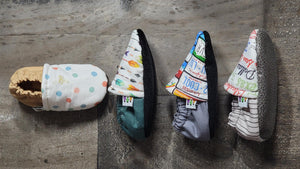 WHEN FASHION-FORWARD & NOSTALGIA COLLIDE...
...YOU GET QUALITY & COMFORT DESIGNED WITH YOUR LITTLE ONE IN MIND!
FROM NOSTALGIA TO ABSTRACT ART, EVERY PRODUCT IN OUR CATALOG IS CURATED IN SMALL BATCHES!
From shoes to accessories, we're sure you'll fall in love with all that PLKC has to offer!
Piper Lane hand-crafts an assortment of luxurious products for your little ones. Coming soon - an array of nostalgic & trendy burp cloths, button bibs, and lovies - just to name a few!
From hand-picked prints - carefully coordinating colors & stitches - to using 100% cotton and environmentally friendly fabrics in all our products, you can rest easy knowing we take great pride in the materials we source! From your favorite nostalgia to trendy and fashion-forward designs, there's something for the kid in us all!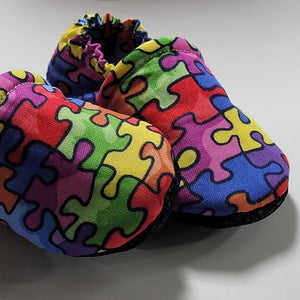 Accessories & goods.
Eco-friendly. Reusable. Sustainable.
Our accessories are handmade using 100% cotton (unless where specified) and to the same quality as our moccasins. From travel wipes to blankets, we offer an assortment of products to fit every parent's needs!
Shop All Accessories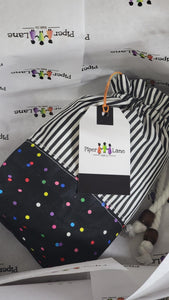 Signature Packaging.
Ready for gift-giving, every product comes pre-packaged in a repurpose-able & reusable keepsake* - finished off with our signature PLKC bow! 
*Some of our larger gift sets/orders will come prepackaged in a wood or acrylic gift box.